News & Media > Editorials > Plant Based Burger Company Gets Funding From Shark Tank's Mark Cuban
Plant Based Burger Company Gets Funding From Shark Tank's Mark Cuban
It's no secret that plant based meats are becoming more and more popular, and it gives us great pleasure to highlight an incredbile Black-owned business making waves in this industry! Founded in 2019, plant based burger company Everything Legendary have secured a $300,000 investment from Mark Cuban's Shark Tank, in return for 22% of the company.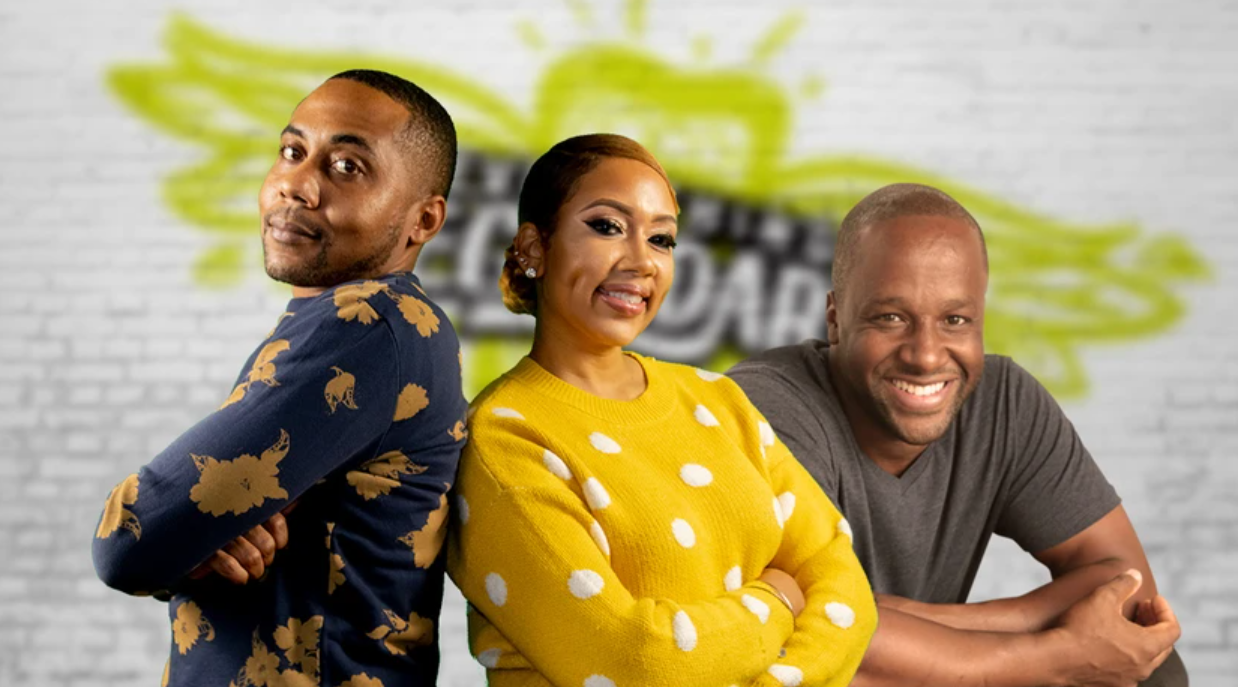 The exposure on Shark Tank for Everything Legendary lead to burger sales of $250,000 within 24 hours of the episode airing! Hooray for vegan burger sales; coverage of a vegan business in such a positive light has the potential to convince non-vegan individuals tuning into the episode to give vegan food a shot!
The team of 6 behind the business have a strong focus on both nutrition and flavour, taking inspiration from their "original legend" - Mum, of course! Currently, they are in the process of moving from shipping burgers directly to customers from Washington DC, to stocking in stores across the US, including Giant, Safeway and ACME.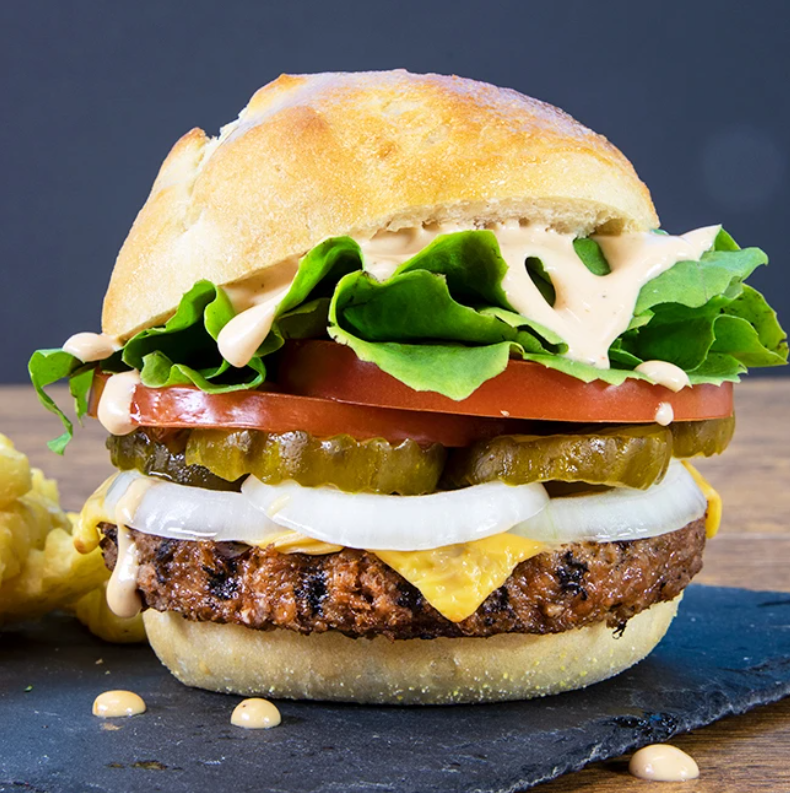 Mark Cuban went vegetarian in 2020, and has experience with investing in vegan companies. In 2019, he gave $250,000 to Mrs. Goldfarb's Unreal Deli in exchange for 20% of the company. Some other companies he previously invested in include Delighted by Hummus, Snacklins and Wanna Date?.
We're excited to see Everything Legendary take off, and hope to see some of their mouth watering burgers over in Australia some day. Make sure you check them out here!